When writing an article, you are likely to have one of two different mindsets; you are either overflowing with ideas and inspiration, or you have a complete mind blank. There always seems to be no in-between. No matter the state of mind, the crucial aspect that contributes towards a successful article is preparation. Our six key article writing rules will help to guide you through the planning process.
Why Consider Article Writing Rules?
The worst situation to happen when writing an article is getting halfway through your work and running out of ideas. You have already written everything you can think of, but you are yet to reach your word count. You feel as if you are hitting your head against a brick wall trying to come up with new and exciting ideas to add. Merely planning can solve this annoyance; keep reading to find out our top rules.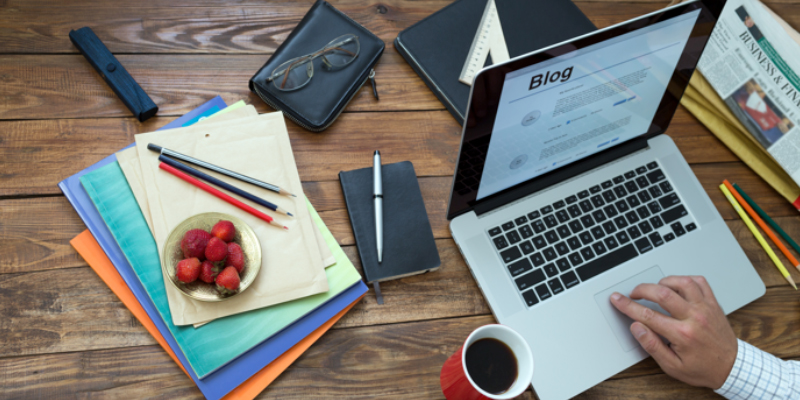 1. Topic
If you write articles for a specific company, then it may start to become tricky to always come up with new ideas for topics. You don't want to repeat subjects, and it is essential to pick topics that will keep your audience interested. It is always a good idea to keep your articles relevant. Whether this means relevant to the time of year, relevant current events happening within the company or relevant to the services that your company offers. You can use the fact that the Internet is filled with example articles as a massive advantage because you can recycle old ideas and recreate them to suit you.
2. An Engaging Title
No matter whom you are writing your article for, the title will always be one of the most important parts because it is mostly the first thing that will attract your audience to read more. If you have a dull, typical or long-winded title, people are less likely to choose to read your article. It is usually recommended to keep your titles nine words or under. You should always have one keyword or phrase in your title. Google Keyword Planner is a brilliant tool to assist you with finding the perfect keyword that will ensure that your article gets searched and read. Once you have come up with a topic, it should be easy to think of several keywords associated with the subject that you can then try out in Google Keyword Planner. It is recommended to go for a keyword with 10-100 average monthly searches, as well as low competition. This means that people are searching for information on your keyword, but there are not too many similar articles that could result in your article not being seen. Once you have come up with a title including a keyword, try searching your title in Google to see whether there are any similar articles. If there is, use this to your advantage; take small samples of as many articles you can to help you write yours.
3. Research, research and research again!
If you are writing an article about a topic, you already know all of the information about and don't need to research for, then perfect, but the majority of the time this won't be the case. If you write articles on a regular basis, there comes a time where you have to start to write about things you do not necessarily know any information about. Although this seems like a daunting task, it becomes a lot easier if you focus on in-depth researching before you even attempt to start writing. Write your keyword, title or topic into the Internet and start opening up any previous articles or information pages with similar ideas. Collect as many thoughts as you can, it is always better to have too many ideas than too little. The advantage to reading through previous articles is that you can take the most important point of each and combine them, making your article the most useful to your audience.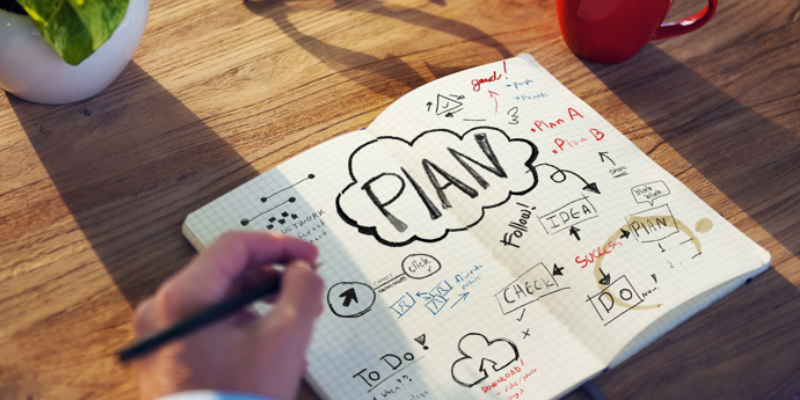 4. Planning
Behind every excellent article is a lot of planning and preparation. Planning can be done in whatever way suits you best, a lot of people benefit from jotting down any useful notes and ideas they come across while researching. The main reason for planning your article in advance is to make sure that you do not find yourself repeating ideas. It can be easy to get lost in your article and end up either rambling on about the same topic for more than what is needed, repeat the same point twice or start to write about irrelevant topics. Creating a step-by-step plan will make your writing process easier and quicker; you can refer back to your plan at any point in time.
5. Layout
The layout of your article plays a massive part in if people decide to carry on reading. Every article should always start with your title, your H1, and an introduction to follow; both should include your keyword. There should then be generic heading to introduce the article, your H2, then some generic text building up to the main content. You want your article to be easy to read, big bulk sets of writing is likely to put people off. Always break your article down into headings. Not only does this make it easier to read, but it also makes it easier for your audience to navigate through your article. Some people just read your article to find out one specific piece of information, so if it is split into sections, then they can go straight to that particular part.
6. Main Content
Once you have the main layout and a solid start to your article, here comes the easy part. You have done all the primary planning and collected all of your ideas in advance, so when it comes to writing the article, it should be a pretty stress-free process. Always aim to have at least 1000 words altogether with a 150-word summary to end your article. If you regularly write articles, a helpful grammar and spell check tool is Grammarly, which can be downloaded onto your computer for free.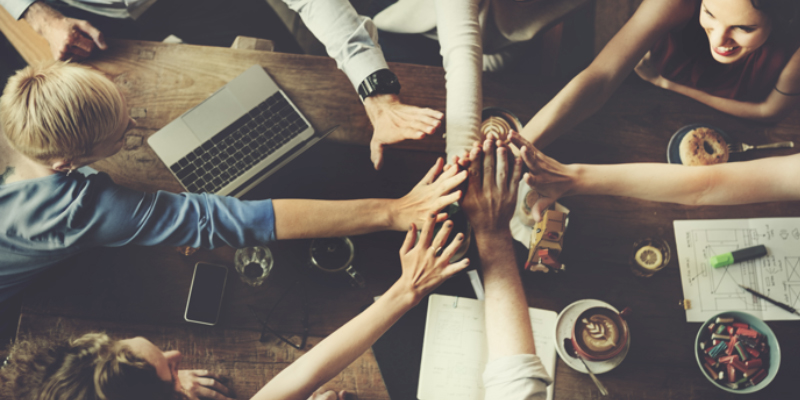 Summary
As a whole, writing an article isn't as daunting as it may first seem. The hardest part is coming up with a unique topic and title that will attract an audience. You spend a lot of time and hard work creating your articles, so of course, you want it to be recognised, and when you see responses, it is always a massive sense of achievement. As long as you plan well and have a fixed amount of research, then the writing aspect of your article should be the easiest part of the process. After you have written your content, the fun part is adding images and creating the overall look. If our Gud Ideas article writing rules were helpful or could help a friend, feel free to share!